Professor green - at your inconvenience
"At Your Inconvenience" is the lead single and title track from Professor Green's second studio album At Your Inconvenience (2011).
Using Geographical Information Systems (GIS) we record the location of the tree nurseries, and monitor the progress of the trees planted to ensure high survival rates. Mapping tree-planting sites ensures that our efforts are helping to restore critical watersheds .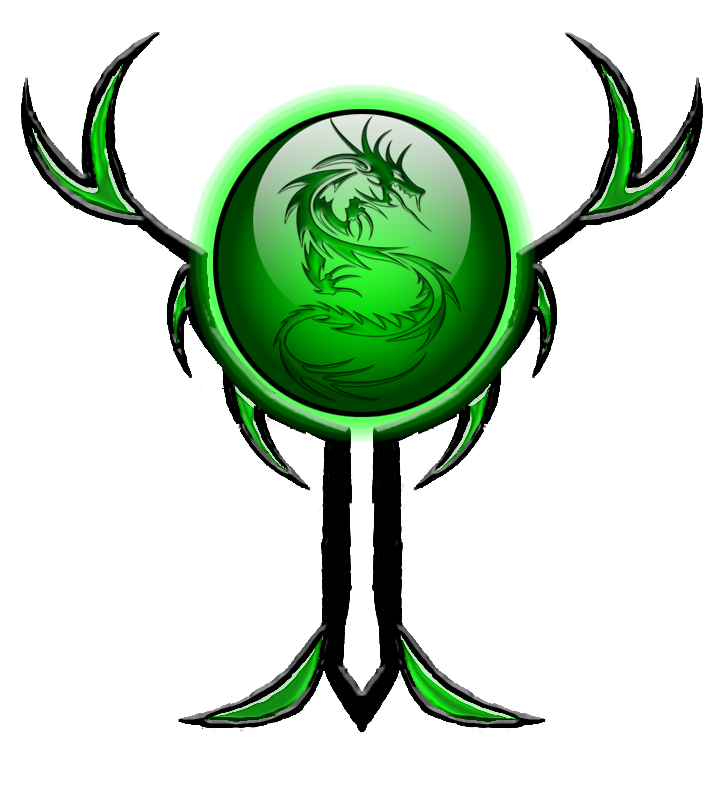 dvced.emultimedia.info