Inner life - i'm caught up - you got me dancing
When our kids do something that I disapprove of, I often start with " I love you so much.  Y our choice today made me really sad, and it wasn't what I expected from you"   or I will discipline them and talk to them afterwards.   I tell our kids, every day, " I love you all the time .  I love you when I am happy or sad.  I love you when I am excited or angry.  I love you when you make good choices and bad choices.  I love you when you are home or away" … (list list goes on & on).
The problem is that everything that brings us the most fulfillment–personally and professionally–always involves taking the kinds of risks that the safety instinct doesn't like. That's why we've got to learn to be aware of the voice of the inner critic, but not believe what it says or allow it to direct our actions.
"At least the baby's healthy," I snap. But after weeks of emails like "Tracey is bursting out of her jackets and it looks DISGUSTING. Is your newsreader still pregnant?" and "Welcome to the news. I ate all the pies!", my folds of flesh are wrapped in fabric, like The Mummy.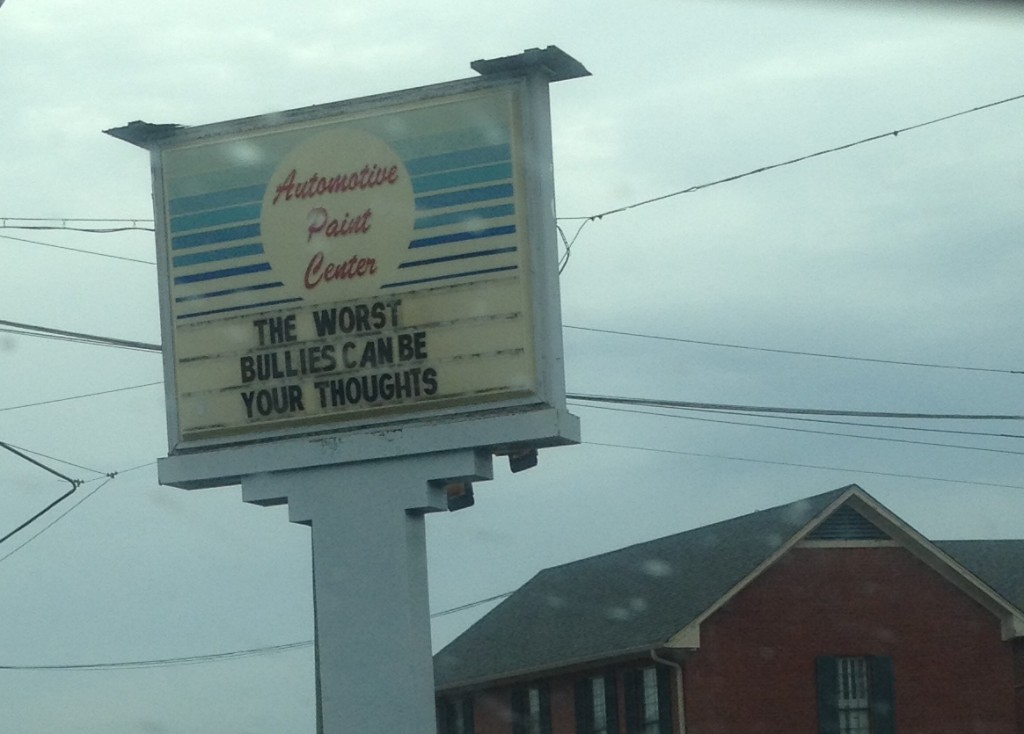 sbysl.emultimedia.info