Reggie watkins - avid admirer: the jimmy knepper project
She is survived by her daughters, Marilyn Ladner, of South Berwick, Lorna Ladner, of Augusta, and Stacy Ladner and her husband, Michael Hudson, of Gardiner; her two granddaughters, Fiona and Annabel Ladner-Hudson, of Gardiner; her sister, Ivy Heigl and her husband, Richard, of Liverpool, England; and many nieces and nephews in England and the States.
Performers: : BG, clt; Harry James, Ziggy Elman, Chris Griffin, t; Red Ballard, Vernon Brown, tb; Noni Bernard, Dave Matthews, Art Rollini, Jerry Jerome, saxes; Jess Stacy p; Ben Heller, g; Harry Goodman, b; Buddy Schutz, d. 15 Dec 1938.
The Molex team is considered the best team to play in the Western suburbs in the 80's and 90's. They were recognized by the HOF for their longevity, tenacity, and ability. Organized by Jim Geiser in the 70's for employees of the Fortune 500 global connector manufacturer. Joined by new employee and future HOF founder Al Maag in 1978, he helped change the culture of team to be competitive with employees and eventually a few ringers. The Molex brand became well known as they played and won over 30 events/leagues in Naperville, Lisle, Wheaton, Lemont and Woodridge. Instead of playing it safe the team took on the big boys in 90's in Mt Prospect, Clyde and TV Pro League...and all tournies here and in 5 states, even in domes and in the snow. They came in 4th twice in A Nationals and in top ten in 2 Major Nationals. They always finished in top 15 by year's end. They were on a Chevy Truck TV commercial with Ron Santo. They stopped in 2000. They were lead by Bill Stech, Richard Black, Steve Heinol and Al Maag most of those years. Mgr. Maag missed one season. Their teamates who loved to party at White's Tavern were in the 80's and early 90's: John Haase, Mike Miskin, Jim Segredo, Larry Kossack, Duke Orlandino, John Klein, Lee Andrejewski, Dino Petrin, Joe Gucwa, Kevin Muck, Steve Sleboda, Russ Krause, Don Davies, Don Gushurst, Bill Morrow, Jerry Last, and Brian Rhoades. In 90's: John Duraski, Dave Yozze, Danny Mueller, Art Lurie, Kevin Klabor, Dean Colutta, Gino Mardegan, Ron Matriscano, AJ Bevilacqu, Anthony Menolascino, Mike Bellis, Lou Rizzi, Scott Burdick, Gary McLaughlin, Tom Fredrickson, Bob Jost, Rob Schwigert and Bryan McWherter. HLM was a key sponsor over the years.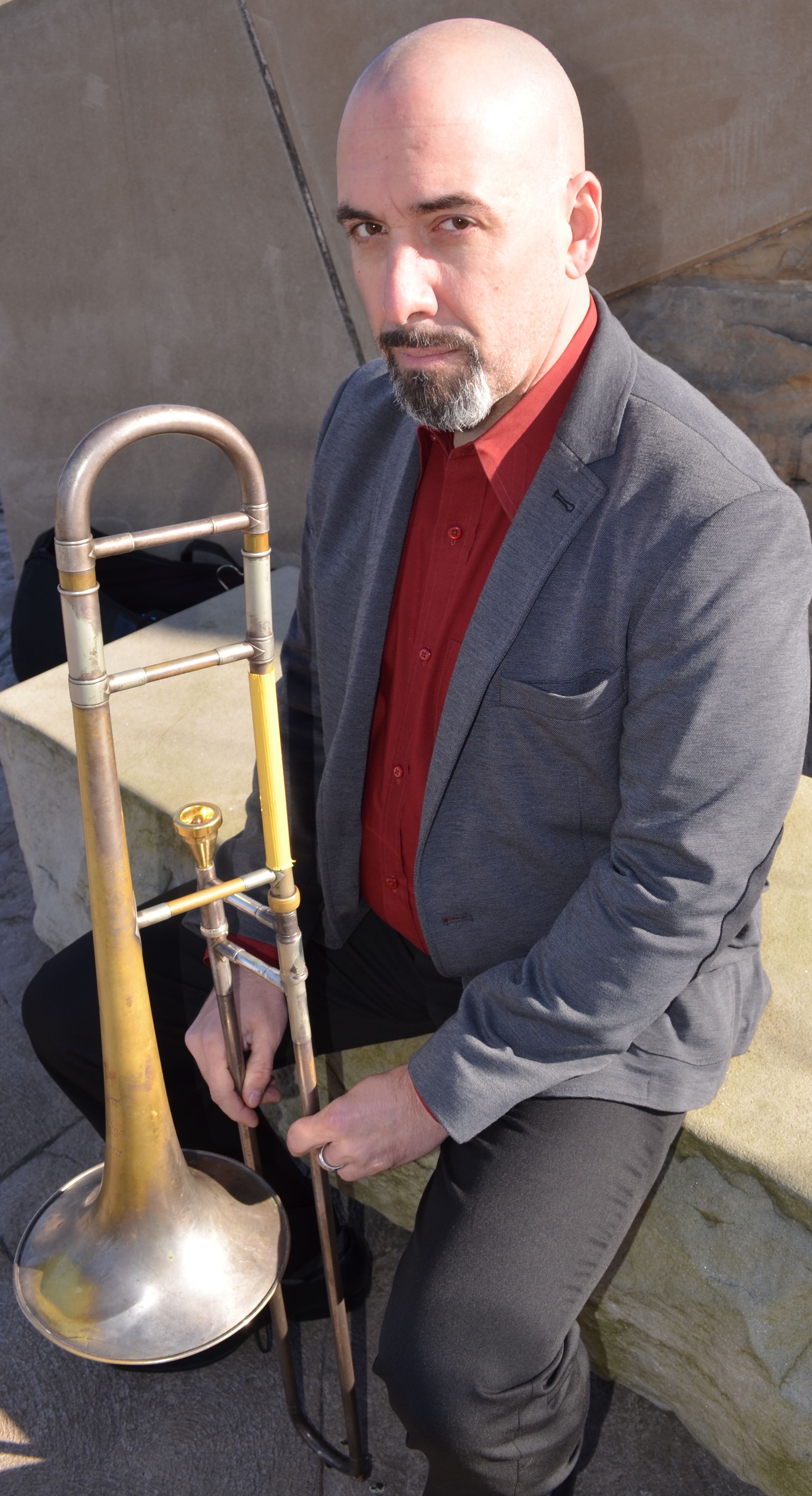 fbtov.emultimedia.info